Most watched
.
Let's dive into mercenaries world, secret fighters and hiring guns for governments and private companies.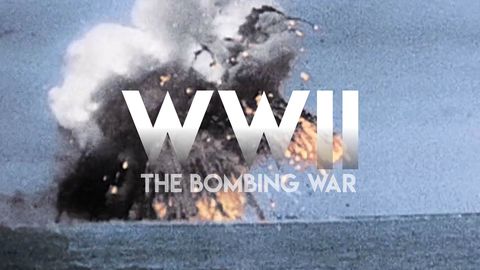 The film takes us around the entire world, as no region was spared : the free countries, such as those occupied by Axis forces, as well as Italy, Germany and Japan. Seen from the skies, the war is revealed in a new light. It began in 1937 when Guernica and the Chinese cities of Chongqing and Shanghai were devastated by bombs and ended in August 1945 when the Americans dropped the first atomic on Hiroshima and Nagasaki.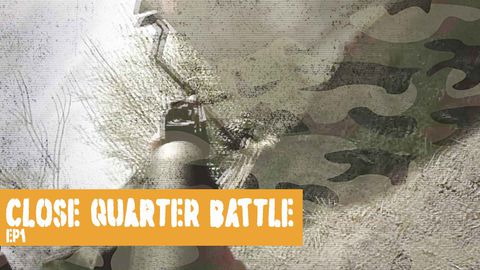 Examine the history of organizations from the Green Berets WWII paratroopers through to Seal Team 6 the British SAS and private contractors like Black Water and Brown and Root.